We work, without detours, directly with exclusive producers worldwide.
More than 30 years of know-how in special product applications and processes makes WILHELMI COLOR a unique partner.

Our goal is to offer our customers the best possible service.
For us, service means product quality, delivery reliability, fair pricing and fast response to your telephone or written inquiries.
Dyes of the OWI®SOL series
Unlike pigments, dyes dissolve completely in the medium used. Incorporation is usually problem-free, since the fine distribution step (dispersion) is omitted.
Pearlescent pigments of the OWI®PEARL series
Wilhelmi Color's natural MiCa (mica) pearlescent pigment is made from natural mica.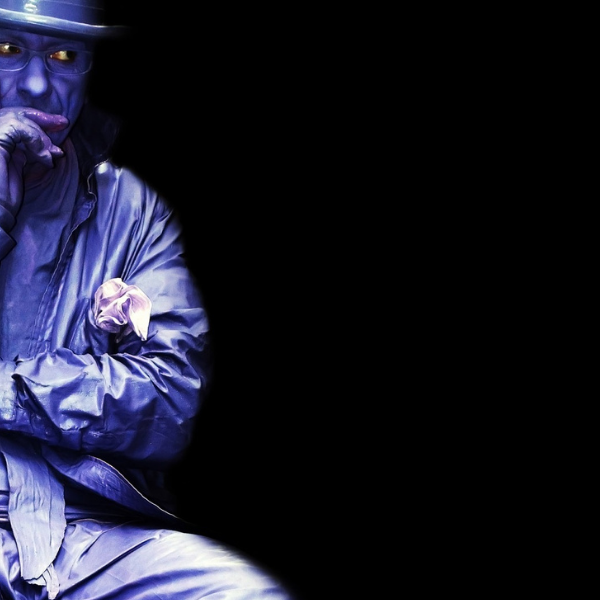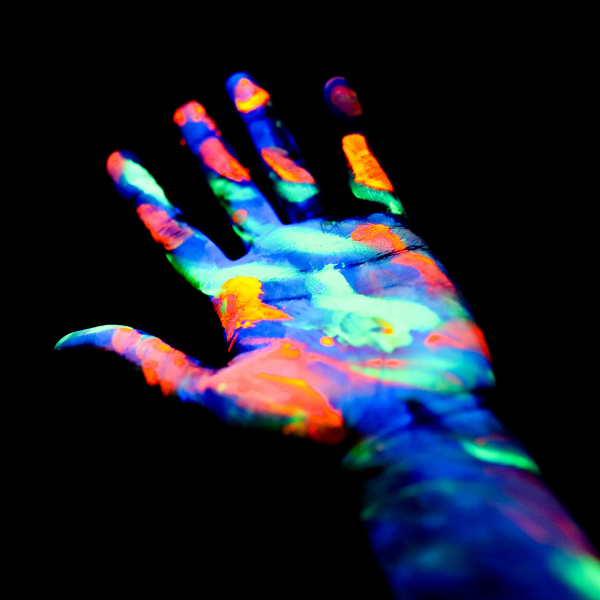 Fluorescent pigments from the Brilliant®
Fluorescent daylight colors make products more visible and attractive.
Organic Pigments
of the OWI®PLAST, OWI®PAINT and OWI®INK series
Pigments are (largely) colored or achromatic colorants, organic or inorganic in nature, which are present in the medium to be colored with measurable particle size.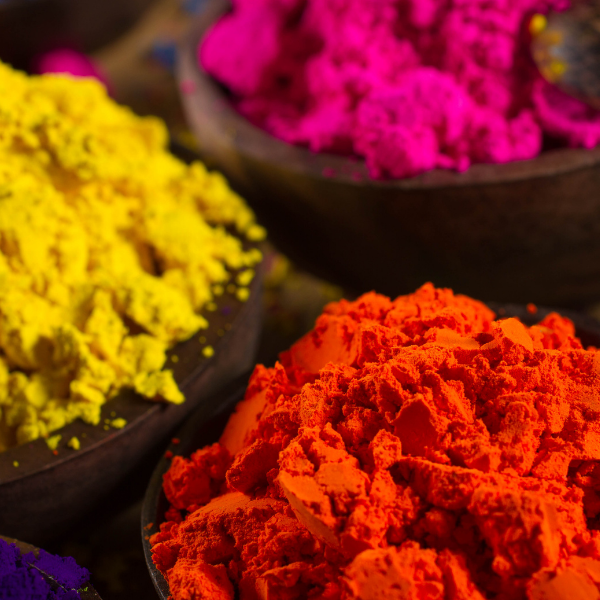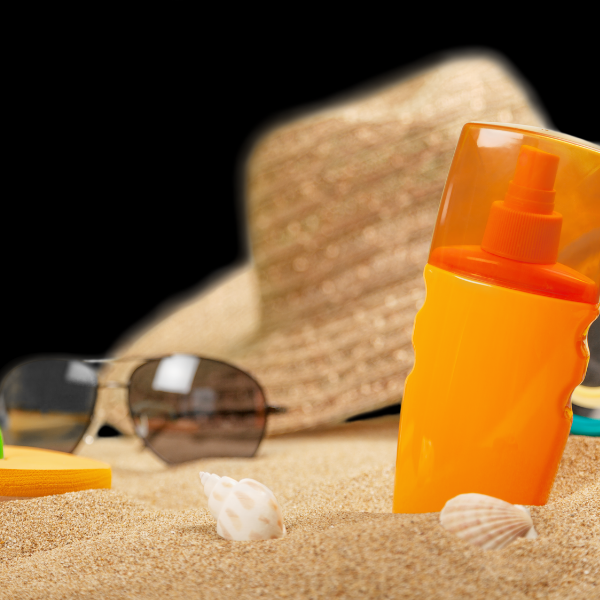 UV absorbers / HALS of the OWI®SORB series
UV absorbers / HALS are substances that protect organisms or technical products from the damaging influence of light, especially UV radiation.
Optical brighteners of the OWI®Bright series
Optical brighteners require ultraviolet radiation for their effect. Particularly in strong sunshine and clear blue skies outdoors or under suitable artificial lighting (with a high UV content), the white then appears whiter.