Fluorescent pigments
Fluorescent daylight colors make products more visible and attractive.

Brilliant

® Daylighting Pigments

Fluorescent daylight dyes make products more visible and attractive. Brilliant Group was founded to help customers access and use these fluorescent dyes. It is based in Richmond, California, USA.

To keep things simple, every product in Brilliant Group's broad portfolio of pigments, toners, dispersions and ink concentrates is available in the same, easy-to-order formulation anywhere in the world. The research and development team directly supports customers during the evaluation process to ensure the fastest path to success. This success is further enhanced by incorporating customer application experience into product development.

Brilliant Group is an independent manufacturer founded and managed by chemists. The members of the management team have been in the industry since the 1980s.

Brilliant Group offers you a wide range of fluorescent pigments for many different applications.
Solvent-based coatings
Water-based coatings
Liquid inks
Screen inks
Textile inks
Lithographic inks
Crayons
Paint ball colorants
Plastic color concentrates
You can find further information directly at Brilliant Group
Reflection curves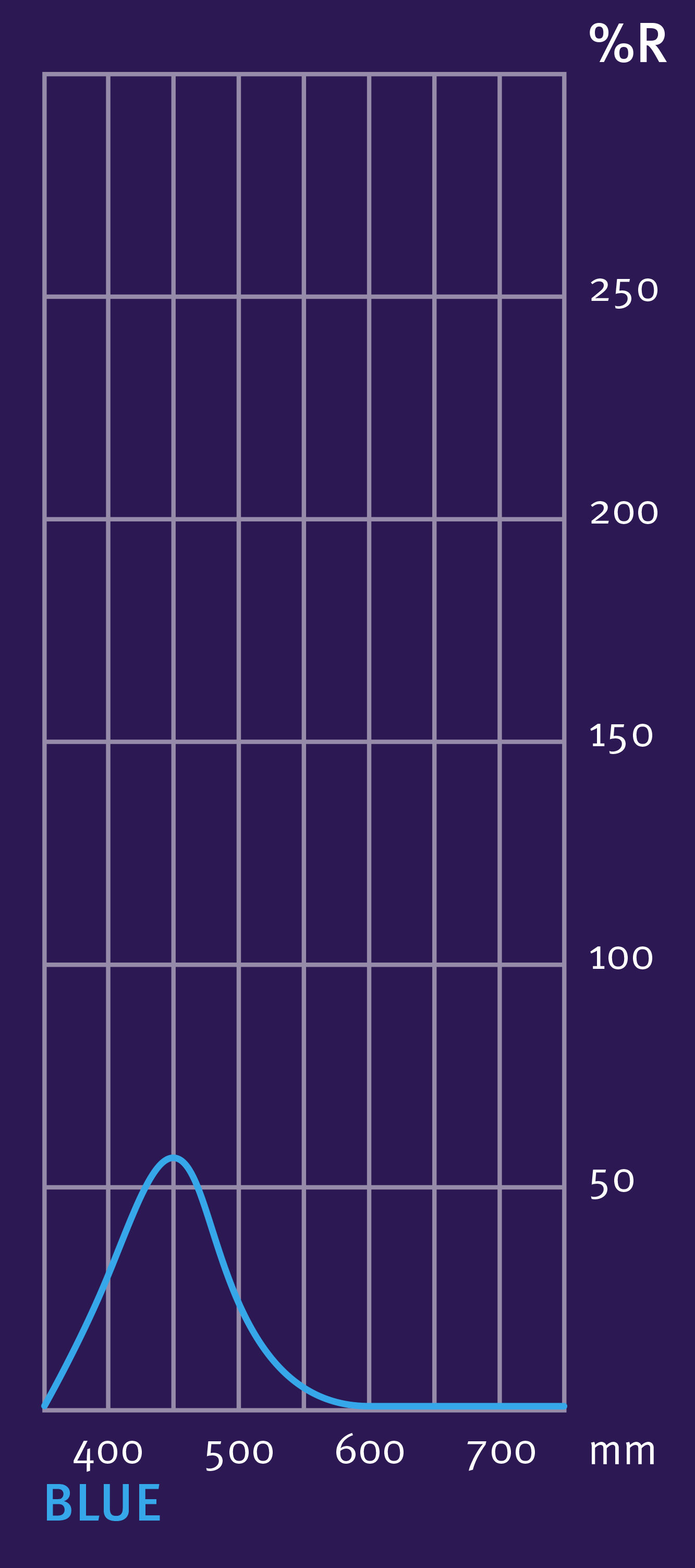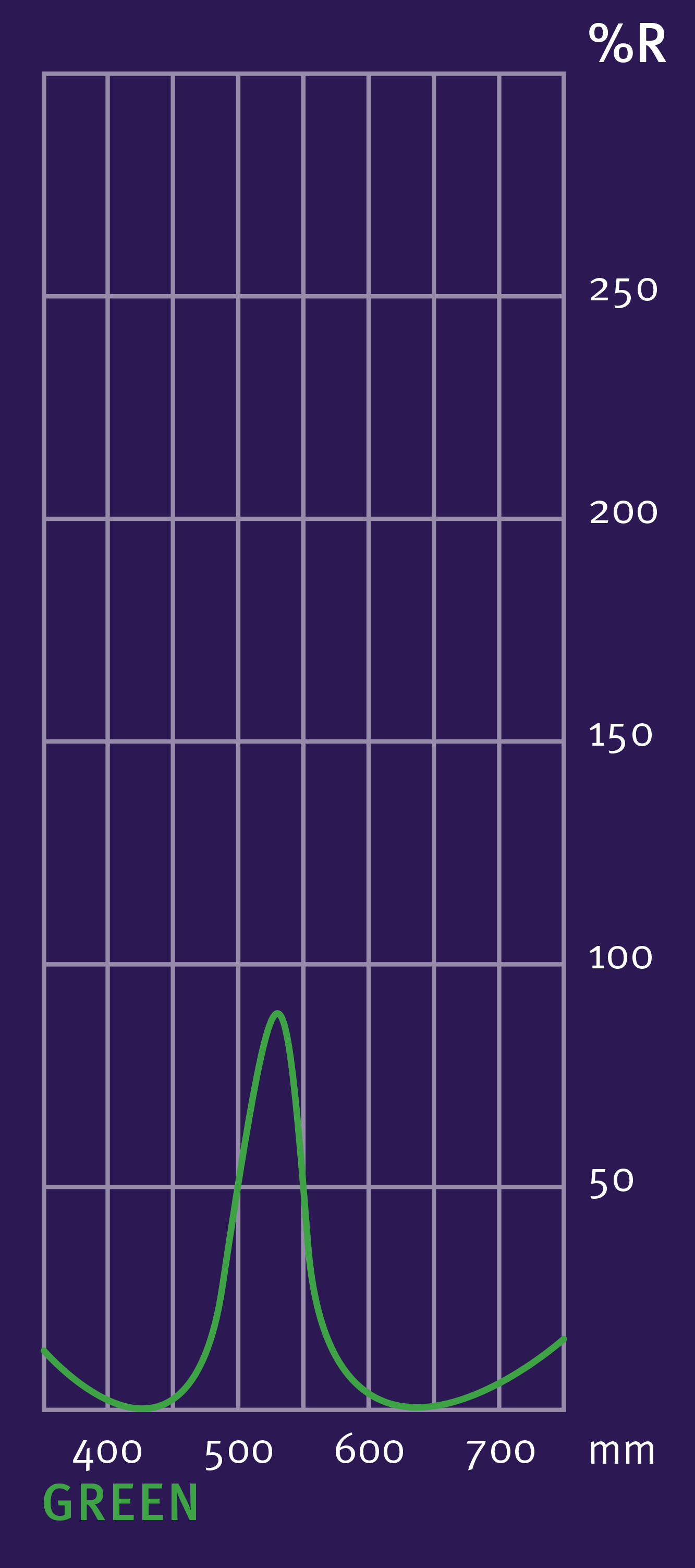 Do you have a question about our products or a general question for us? Write us a message – we are happy to be there for you.